In a normal Major League Baseball season, a couple of weeks of action is far too small a sample size to make any definitive conclusions about the season.
But this year, with the season shortened to 60 games due to the COVID-19 pandemic, the season is already nearly 20 percent over. And while the fluid nature of the season due to the constant potential for outbreaks makes things anything but certain, there have already been a few surprises.
The Tigers, Marlins and Rockies have been surprisingly competitive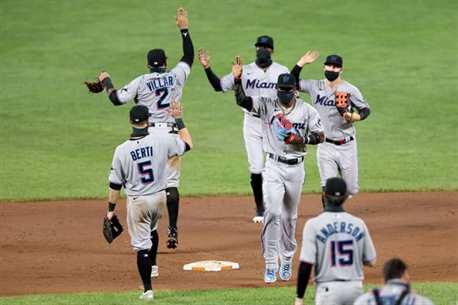 The Rockies, Marlins and Tigers were widely predicted to be three of the worst teams in baseball. Instead, the Rockies are 9-3 and leading the NL West and the Tigers are 5-5 and staying competitive in their division. The Marlins were 5-1 before their season was paused to deal with a COVID-19 outbreak in their clubhouse. Run differential is usually a telltale sign that a team has just got lucky, and that's certainly the case for the Tigers. They are –11, so that suggests a pretty good chance they'll regress soon. But the Rockies are +24 and Marlins are +8 – if they sustain those starts for any length of time, they could both be threats to make the expanded playoffs.
The Mets keep finding new ways to Mets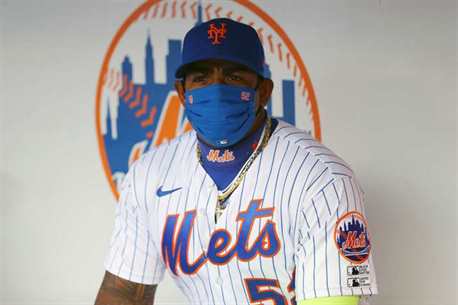 It's not a shock that the New York Mets were in headlines for non-baseball reasons, considering their … uh … colorful history. But just straight up losing a former MVP for a period of time is a new and creative way to get attention. Yoenis Cespedes briefly went off grid in early August, with the team unable to contact him. Later, reports indicated he'd decided to opt out of playing the season he'd already started due to coronavirus risks.
Money doesn't always lead to wins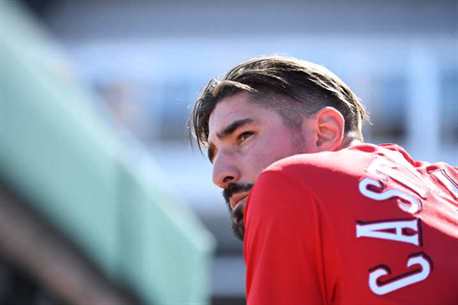 The Texas Rangers and Cincinnati Reds both spent significantly and aggressively in the offseason to improve their pitching and lineups. So far, those moves haven't translated to many wins. The Reds are 5-7 and five games out of first place in the NL Central and the Rangers are 3-8, five games behind in the NL West. The expanded playoffs give teams more margin for error, but both teams need to turn things around quickly to have a chance.
The defending champs are struggling to score runs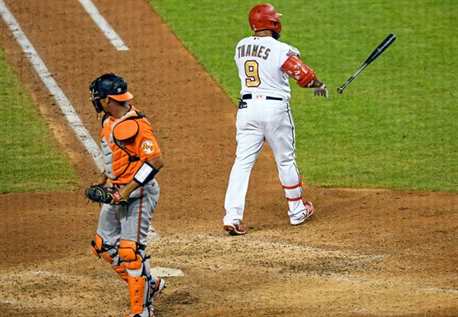 It's no surprise that the Washington Nationals have good pitching. So far, the Nationals have given up just 28 runs in nine games, the best mark in baseball (not counting the Marlins and Cardinals, who have both played far fewer games due to cancelations). The problem is they've scored just 30 runs, one of the worst marks in baseball, which has them at 4-5 for the season. With an injury to star pitcher Max Scherzer, the Nationals may not be able to rely on elite pitching all season and need the offense to pick it up.