The NFC North is perhaps the only division in football where it wouldn't be a shock if any of the four teams won the division – or finished in last place.
The Green Bay Packers, Minnesota Vikings, Chicago Bears, and Detroit Lions all have significant talent and strengths, but all possess the sort of major flaws that could derail a season. Here's a look at how each team stacks up this season.
Packers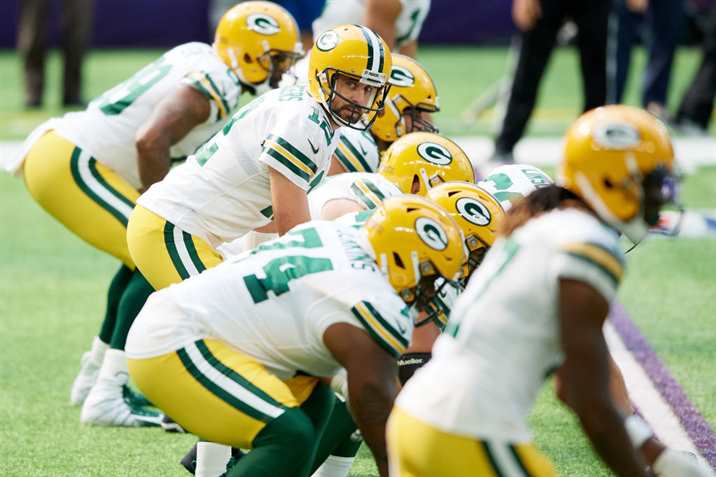 Aaron Rodgers is one of the greatest quarterbacks of his era, and has constantly begged for the team to surround him with more weapons. Instead, the team used a first-round pick to draft what appears to be his future replacement in Jordan Love. The team's coaching staff is more comfortable with a conservative offense that prioritizes the run game and limits Rodgers' improvisation abilities. Rodgers has been a notoriously moody star in his career, and the clash in approaches could be a storyline all season if Green Bay starts slow.
Vikings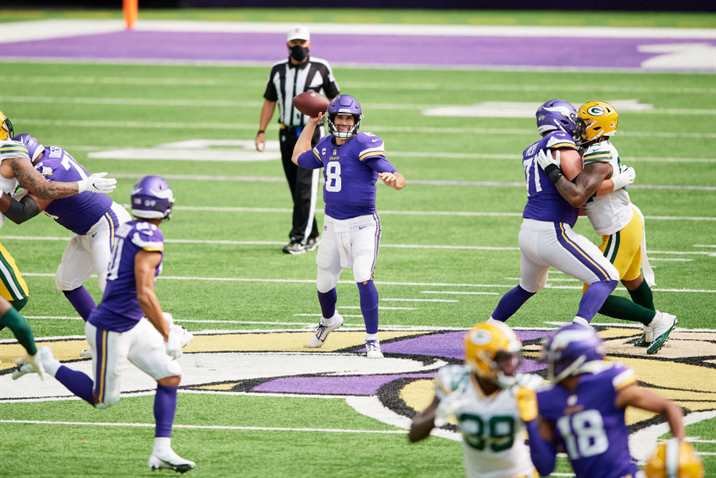 Minnesota lost key players from its stout defense, and its secondary in particular is unproven. But the Vikings still should have a strong enough defense to keep the team competitive. A lot is riding on whether or not Kirk Cousins can be more than an adequate game manager who struggles against elite teams. Cousins often puts up gaudy stats, but those numbers are often feasting on mediocre or worst teams. The good news is, the entire division is mediocre this season, so Cousins should have a chance to have the Vikings in contention for the NFC North title.
Bears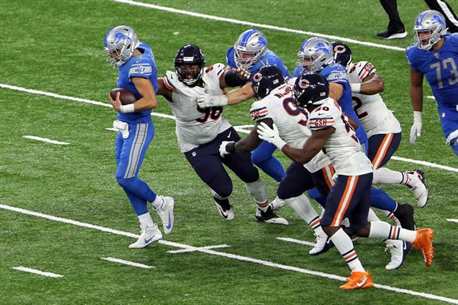 Khalil Mack is arguably the biggest impact player at any position in the division, and the Bears added another great pass rusher in Robert Quinn, so the defensive line should be a nightmare for opposing quarterbacks all season. The Bears also have significant questions at quarterback, though. Former first round pick Mitch Trubisky has not panned out. The team brought in veteran Nick Foles, who has had miracle playoff runs with the Philadelphia Eagles but has faltered every time he's been elevated to full-time starter, most recently in Jacksonville. Trubisky doesn't make enough big plays and Foles is often a mistake-prone gambler, so it's not clear which player the Bears offense is in better hands with.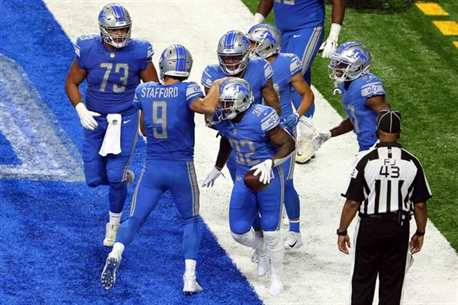 Lions
Perhaps the only team in the division without questions at the quarterback position is the Lions. Matthew Stafford is fully entrenched as the team's starter, and with weapons that include Kenny Golladay and Marvin Jones, expect the offense to put up big numbers – if the offensive line can protect Stafford. The Lions took cornerback Jeff Okudah with the third pick in the draft and he looks like he could be a future star, but the team was among the worst in the league at getting pressure on the quarterback last season. If that continues, expect the young secondary to get picked apart regularly.
Predicted Finish
1. Vikings 2. Lions 3. Bears 4. Packers