The 8-game restarted NBA regular season is approximately halfway over, but there is still a lot of uncertainty over what the first-round matchups in the NBA Playoffs will look like. That doesn't mean we can't look at some potential ones and really hope they happen. Here are a few that would surely be entertaining.
Clippers vs. Thunder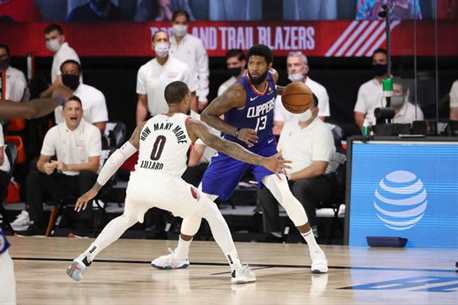 The Clippers only have a half-game lead for second place in the West, and the Thunder are currently tied with Houston for the 5 and 6 spots. If the Clippers fall to third and the Thunder fall to sixth, we could see two teams who pulled off one of the most surprising trades in the offseason square off. When the Thunder sent Paul George to the Clippers, Oklahoma City appeared to be entering a full rebuild. Instead, the Thunder have played well all season, with former Clippers acquired in the George trade Shai Gilgeous-Alexander and Danilo Gallinari playing prominent roles. Oh, and former Clippers star Chris Paul – acquired in the Russell Westbrook trade – is there too, having a retro season reminiscent of his Clippers days.
Lakers vs. Trail Blazers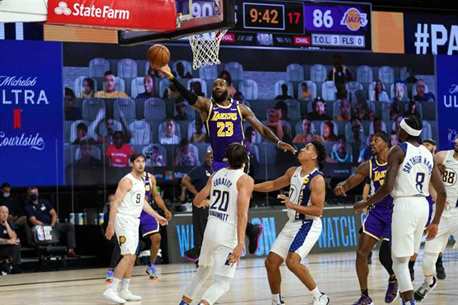 Most 1-8 matchups are a mismatch, and the Lakers would certainly be favored here. But Portland isn't a typical 8 seed. Damian Lillard is one of the most entertaining playoff performers in the league, C.J. McCollum and Gary Trent Jr. provide ample shooting to complement him, and Carmelo Anthony – one of the other prizes from LeBron James' draft class – would give us one more LeBron-Melo matchup with some stakes. Plus, Portland has a suddenly healthy collection of talented bigs in Jusuf Nurkic, Zach Collins, and Hassan Whiteside to make things tough for Anthony Davis.
Rockets vs. Thunder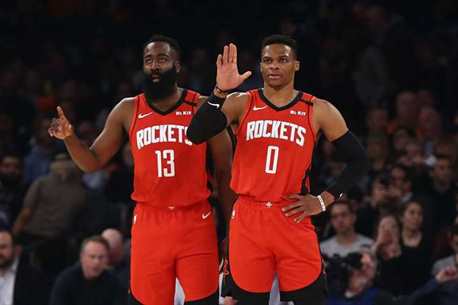 I know, I know … the Thunder are already on here once. But they made two big trades this offseason, sending franchise icon Westbrook to Houston for Paul. Westbrook never needs extra motivation and always plays with intensity, but it will be interesting to see him in a series against his former team. And Paul against the Rockets, who shipped him out thinking he was no longer capable of super star production, also offers potential drama, especially considering the rumors that he and James Harden didn't get along.
Celtics vs. 76ers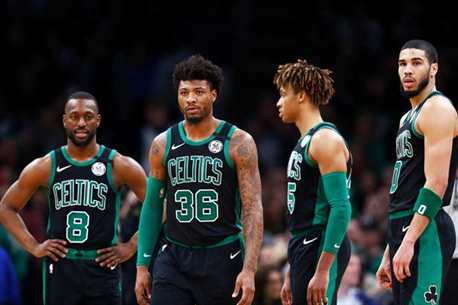 Talk about a series with plenty of question marks. The 76ers, one of the league's worst road teams, have had to adjust to essentially playing all of their games on the road in Orlando. Will they be acclimated to that environment by the time the playoffs start? How will Boston, a team without much size up front, handle defending monstrous center Joel Embiid an entire series? How will Philadelphia respond if star Ben Simmons is out for the season with his latest knee injury? Do the Sixers have enough perimeter defenders to throw at Boston's impressive collection of guards in Kemba Walker, Jayson Tatum, and Jaylen Brown?