All leagues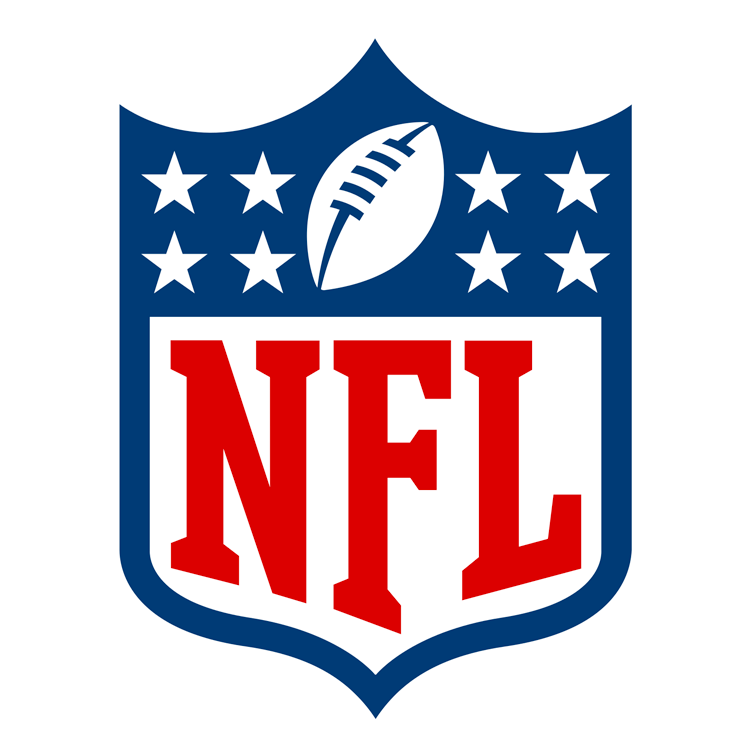 nfl
The NFL betting landscape is awash with free NFL expert picks, so-called NFL best bets, and a cacophony of bet types. However, one betting type that has exploded in popularity lately is the market for NFL futures bets. Don't just settle for picking the winning team or covering the spread on an individual game! Sidelines has you covered when it comes to all things NFL futures.
The standard NFL season of almost any given team is a litany of week-to-week developments, some positive and some negative. These developments, whether they be injuries, trades, or changes to the depth chart, all affect the possible outcome of NFL futures bets. However, these unforeseen events can also present unique opportunities and open the door to value bets that can see the stock of sleepers rise dramatically. As such, the challenge is finding these value bets, recognizing their value, and making your move when the time is right. What once required almost full-time diligence from the preseason to the postseason is now possible with Sidelines. Get all the information you need to make successful NFL futures bets in one place.
Why are NFL Futures Bets so popular?
Professional football is the most popular sport in the United States. It has become big business in the US with lucrative television contracts, merchandise, and yes, gambling. NFL betting has become a major business in and of itself, worth billions of dollars. Most important of all, it is mainstream. From office pools to fantasy football with friends, NFL betting is seemingly everywhere and is consequently driving people to seek out value. While many do bet on individual games, NFL futures bets allow fans to speculate on their favorite teams and players while also offering much larger payouts than most single game bets. Furthermore, NFL futures bets can literally be made on any given day during the calendar year. If you're convinced that Tom Brady will lead the Tampa Bay Buccaneers to another Super Bowl title now that he and Gronk are reunited, then you can put money down now.
How do NFL Futures Bets work?
As is the case with any futures bet, NFL futures betting involves wagering on an event that will only be decided at some point in the future of a given season. Meaning, in regards to the NFL, these bets can either be related to a specific team winning the Super Bowl, one of the NFL's two conferences (the AFC and NFC), and/or one of the six divisions comprising those conferences. However, NFL futures bets can also be focused on individual players. Examples include the Super Bowl MVP, Offensive Player of the Year, and the Defensive Player of the Year.
How do NFL futures odds work?
Whatever the specifics of the bet may be, a sportsbook will assign it odds. In terms of futures bets, these odds are typically expressed as moneyline odds, also known as American odds. What this means is essentially the odds are framed in a format relating to a $100 wager. For example, betting on the Detroit Lions to win the NFC North with odds at +800 means you would pull down a cool $800 in profit on a $100 bet. Not all odds will be so cut and dry, however. So, before putting down any money, be sure to check out Sidelines' odds calculator for more information on potential payouts.
Who will win the Super Bowl?
Undoubtedly the most popular question related to NFL futures bets each year. Bettors can wager on the prospective Super Bowl champion at any point in the season, including during the game itself. In short, the market for betting on the Super Bowl winner never sleeps. Opening lines for the following season's champion are even released the day after the current season. However, there are more futures betting options available than just the Super Bowl. In addition to the aforementioned options, fans can also bet on team win totals and even team playoff props such as whether or not a team will qualify for the playoffs. Examples of additional player futures include (but are not limited to):
Passing yard leader

Receptions

Passing touchdowns

Rushing yards

Rushing touchdowns
The typical NFL season is full of ups and downs that can impact NFL futures lines. Player injuries, trades, and even changes in coaching staff or team ownership can affect odds. Keeping abreast of these changes is vital for success in the futures market. Simply searching for NFL best bets or NFL consensus picks will not cut it. With Sidelines, you can stay ahead of the curve by getting real-time odds comparisons on all your bets as well as updates on NFL league news, including teams and players.
For more information on understanding odds or the status of legal sports betting in your home state, be sure to check out Sidelines.
Never Miss A tip
Subscribe now and stay on top of the latest odds, tips, and deals